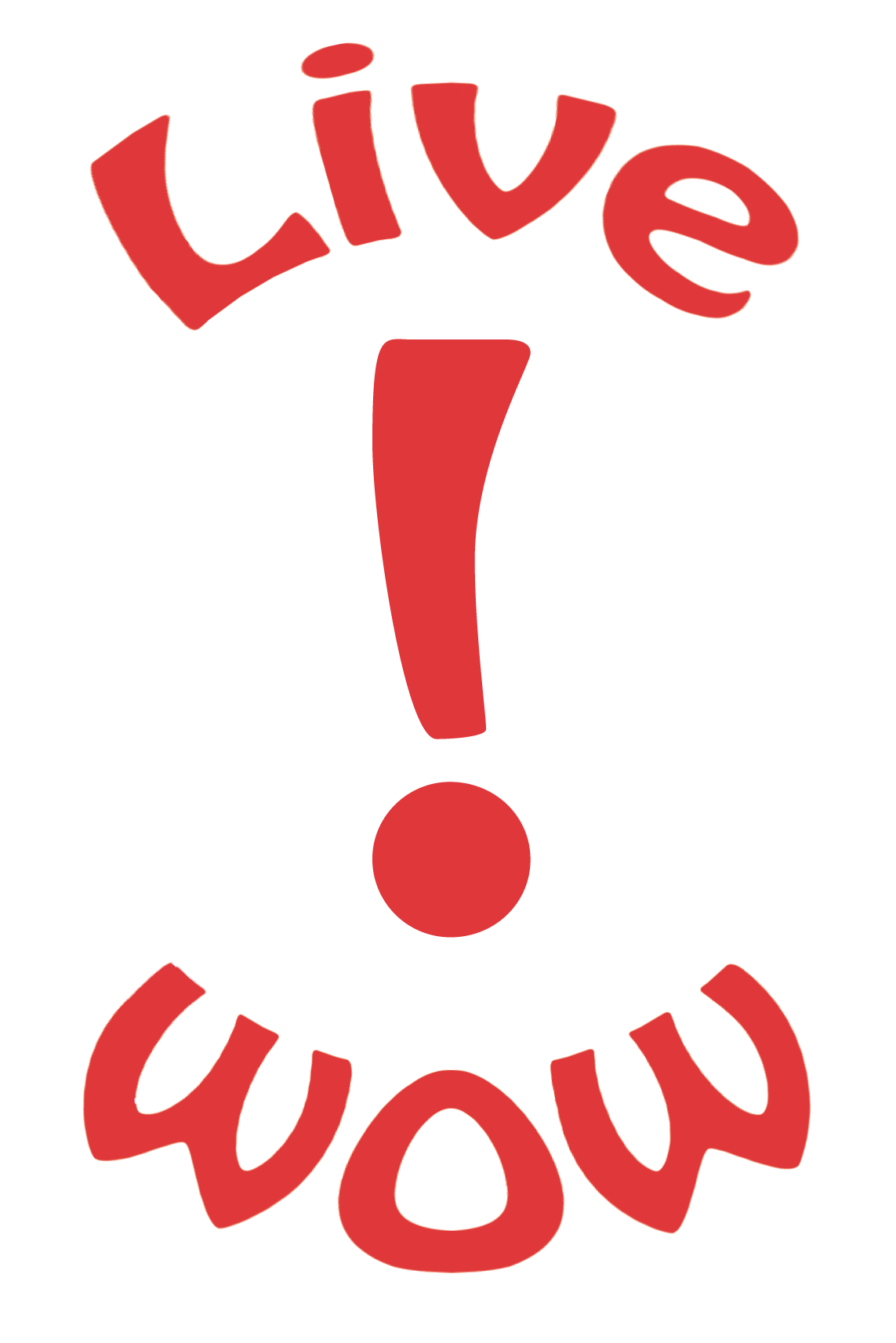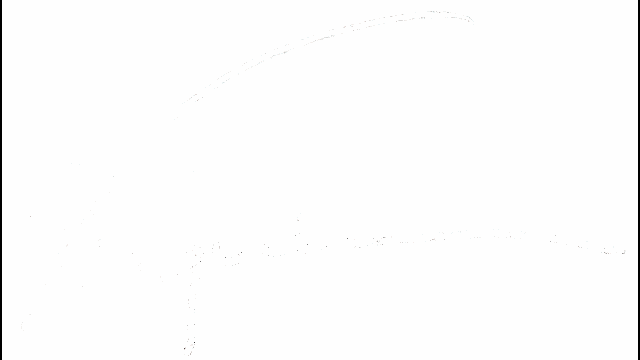 About Live-WOW
About live-wow.com   
A compatible community of positive thinkers, doers and entertainers.  
Mission: 1-2 posts/month,  "Inspiring active seniors shredding the past and rewiring a life of WOW!"  
Personal Disclaimer: Writing Live-WOW feeds my passion for writing and sharing  entertaining stories and ideas that amuse, empower and enlighten me along my yellow brick road…. 
Inspiring uplifting lives
Trending activities beyond shuffleboard.  
Popular and undiscovered travel destinations.
Building and empowering self confidence to be the "new you".
Flaunting your own style.
Insider tips on skincare and whatever I hear about.
Surviving and thriving
Contact Me: Please share your information and comments  on my private Comment page. Let me know if you want to share a favorite quote, insider tip(s) or brief story supporting our common goal to live "the best of the rest"  (Mamma Mia quote)
Privacy Note:   This blog is not supported or aligned with any outside source. All contact information is held privately by Live-wow.com. Ideas and stories submitted for sharing will be originally shared on this invitational blog site.
Technical Design and Support:  Thanks to Amazing Cal, my personal technical guru and life partner!!
About Virginia
Twirling around the Greek Theatre stage in "Alice in Wonderland" at 13 yrs., I knew I loved to perform. What I know now, I was feeling the "WOW" of doing something new.
My insatiable hunger grew for exploring different lifestyles and life. Graduating from Northwestern Univ. in the 60's, I was lured by flowered headdresses and San Francisco's free spirits. Far from my mainstream upbringing, I flourished with few strings attached. But I had to eat and pay rent.  I found a trail blazing advertising boutique and learned the art of product persuasion. My marketing instincts and writing muse were unleashed. Who knew working was so fun?
On the other side of the country, friends were raising children in a polar opposite life. "It's time to get a real job," they urged. I moved back East and joined an international ad agency and later the Hail Mother of hamburgers, the Golden Arches. Hard ball work and soaring socially in New York, Chicago and Boston? Lucky me!. (Acting experience comes in handy fitting into a corporate culture!)
I've had my share of heartbreaks and challenges. I've learned to heal with humor, honor my uniqueness and keep skipping along my yellow brick road sharing stories along the way.
Huge support of friends and unconditional love from my artistic high-tech husband makes my eclectic life possible.  My glass isn't full, it's overflowing. I'm retired, rewired and unleashed.  Chasing new "WOWs" in my life.
Thanks for joining our live-wow.com community, a site for sharing positive stories, resources, laughter and contagious ageless attitudes.