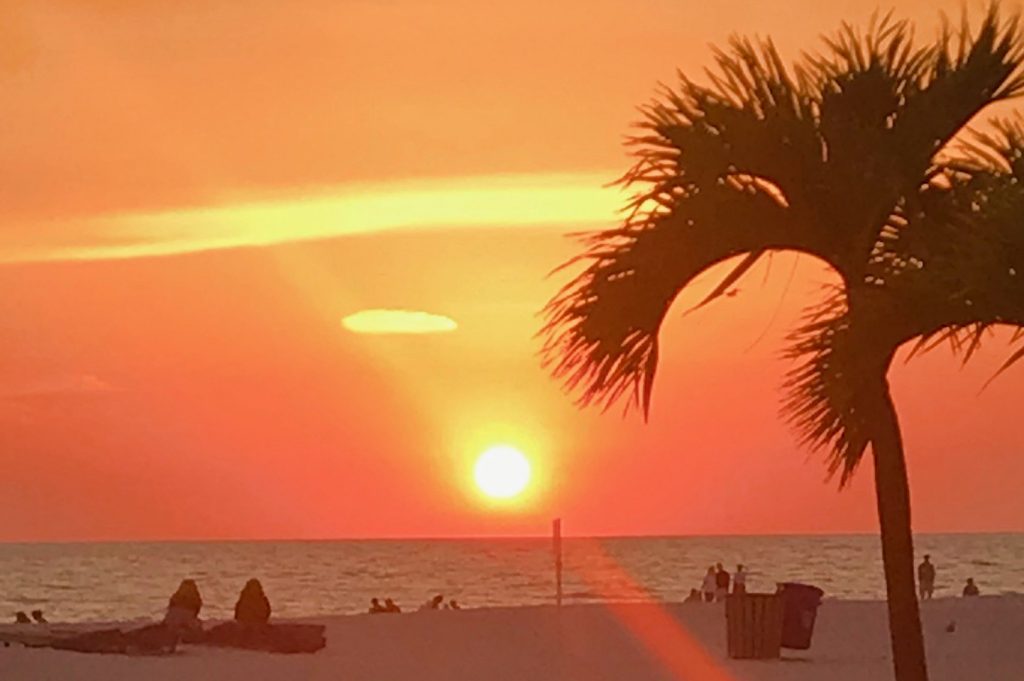 It's one thing to tell your friends you're moving. it's another to shock them where.
"You're moving where?" "To Florida's Gulf Coast." Mouths open in disbelief! Florida is the #1 state ridiculed and trashed with stereotypes. "Want some culture in Florida?  Eat yogurt."  "Florida's weird. Everyone's waiting to die." "Hurricanes!" "Alligators!"
I've moved 14 times in my life, but all were all popular cities I didn't have to defend. My husband and I are retired and it was time to chuck our  high priced Chicago condo and check into a laidback lifestyle with hot temps and sunshine.
Moving with a job guarantees friends.  I'm staring at a blank life canvas. How do I see my new chapter?  Belly dancer?  Love handles oozing over jangling waist scarves is not a pretty sight.  Acting?  The thought of memorizing scripts gives me nightmares.  My A.D.D. needs a place humming with choices. My social addiction craves eclectic friends.
We dedicate a year to finding our "fit." Road trips, visits to feel communities' "pulse", and lengthy rentals. Tampa Bay's weather, downtown renaissance, beaches and laidback lifestyle lure us like fish to bait. A month of renting and we make the decision to embrace weird Florida and find a …gasp… house.
A year later, I'm a weird Florida fan still exploring cutting edge glass art, drum circles and….gasp… pool parties! When I first said "yes" to a pool party invite, I freaked for days.  It's one thing in the 80's to flaunt your toned body in topless California hot tubs. It's another to squeeze into a spandex one piece at 70, show your upper arms and bury body shame to hang out in a pool.  Ego squashed.  No one cares and it's more fun than a bar!
Every day I get a boost of hearty humor from Florida's free spirits. A beach town flaunts the slogan "Keep Gulfport weird," embracing pet parrots, hemp and the Fairy Festival with wand waving wannabes of all ages and body types. Right hand turns are made from left lanes. I'm adjusting to kitsch shell dolls, gun boasting signs and 1950's bungalows. Midriff baring girls strutting down the beachfront catwalk in towering stilettos is a nightly show. I have yet to see an alligator or sidewalk traffic jam of motorized wheelchairs.
How'd you meet so many people?" we're asked as forty new friends gather for our first party. "Chutzpah," I laugh.
We think we've seen it all. The good news is, we haven't. Shredding old comforts, we celebrate the new. And what's more fun than a place we never thought we'd fit!
WOW!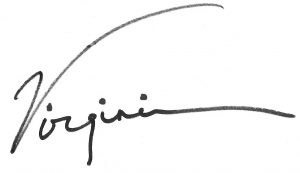 Figure out what lights your fire, then chase the match… (Allie Lefevre)