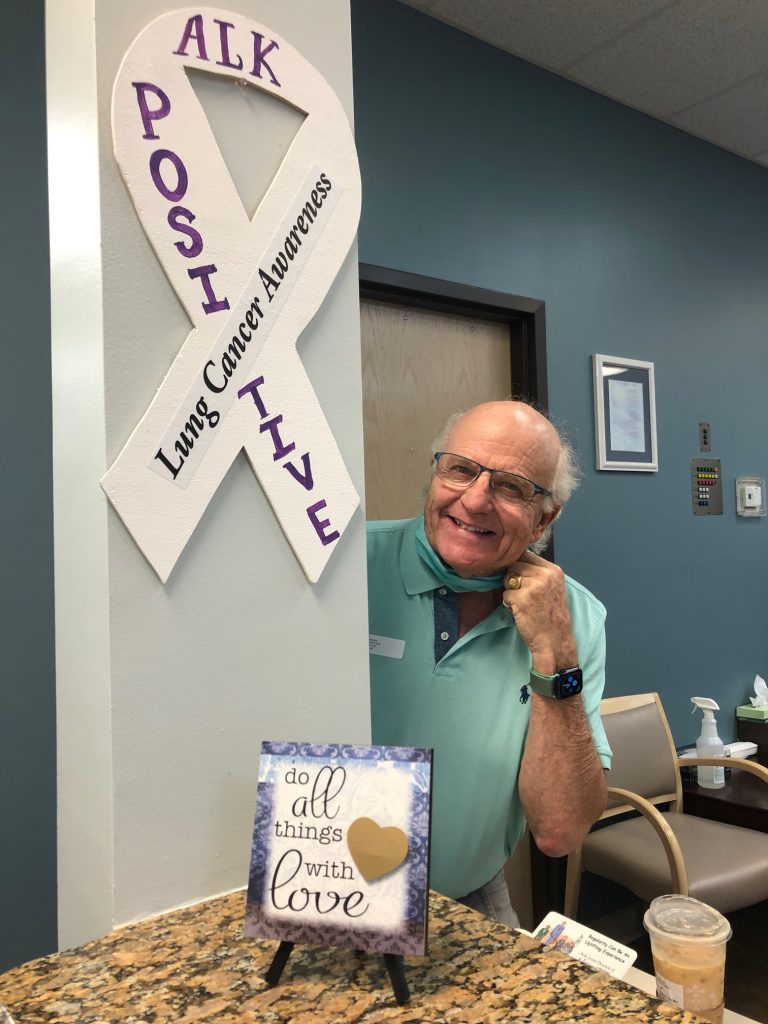 I don't remember when I first got it.  Like the beam of a flood light in my face, I walked speechless out of Cal's doctor's meeting. The new reality hit me like a car crash. Golden Years? Think again!
After 73 for most of us there's plenty of free time and personal freedom to design an exciting new chapter. We know who we are and if we don't, we don't care if we ever find out. We can actively pursue our bucket lists if our bodies and minds allow it.
The rub? We're not in control.  My ears that once could scoop a conversation from a table across the room now strain to hear the person sitting across from me. "What? You what?" I ask blaming loud room noise. I've gone from biking to walking, from horseback riding to sitting on a saddle for a photo opp.  And with the never-ending pandemic, I've moved from FOMO to FOGO…Fear Of Missing Out to Fear of Going Out. 
When my hip collapsed and had to be replaced, I realized arthritis had creeped up on me.  When I couldn't open my eyes upon waking up, I realized my mother's dry eyes had replaced mine in the night.  When Cal and I first heard his diagnosis of Stage 3B, non-small cell lung cancer, we faced with shock the disease that attacked so many friends and family had sneaked up on Cal.. 
Golden Years?  These are the Sneaker Years.
You never know what's sneaking up on you. As deeply destructive as death.  As light as redesigning your look. Natural hair? Colored hair? I vowed I'd never wear classic clothes again until I looked in the mirror at my attempt at an artsy look. I follow "All Things Arpel" and other unique influencers of a certain age for inspiration.  The mirror didn't inspire, it laughed. Sneaking up behind me was a reality check. A clown, not an inspirational woman, was looking at me. What plays on the sidewalks of NYC, doesn't necessarily play in FL (tho' I couldn't have found a better place to let my spirit soar!) I get to decide my style and my passions. If I'm not me now, when? The key? Self-acceptance and avoiding all mirrors.
The good news is life has choices. Will I cave or will I survive and thrive over whatever sneaks up without an invitation?
Cal continues to be a Rockstar navigating his boat through the rough waters of radiation and chemo. His throat is irritated, he's suddenly not hungry and when he didn't finish his Starbucks, I knew side effects were kicking in. He's done with his first round of treatment the middle of August, waits 4-6 weeks for scans which will show no new growth, then starts on "easily tolerated" immuno drip therapy every 2 weeks for 2 years.  We remain confident CAL WILL BEAT lung cancer.  "Yes, you will," his oncologist agrees, her affirming words clear and comforting through her double mask. She endures & cheers on the FOX FORCE every time we meet.
Designing artistic pots and collectibles in Cal's home studio is a huge bonus.  He continues volunteer commitments without a pause or time out. I'm finding rewarding programs and projects, and interlocked as two puzzle pieces, we find humor in the most unlikely places.
Cal's daughter's visit, your love, positive vibes and prayers energize us. Your own stories of survival and caregiving inspire us. We're extremely grateful for our abundance of resources.  Cal may be losing hair (that wonderful handful of grey curls on the back of his head,) but he's gaining the power of new treatments targeting and winning over the attackers. It's not about what we can't do, it's about what we can.
Here's to creating the WOW! In our Sneaker Years. Embracing our new years with curiosity and grit, we light up our lives with love and laughter.
Love, Virginia